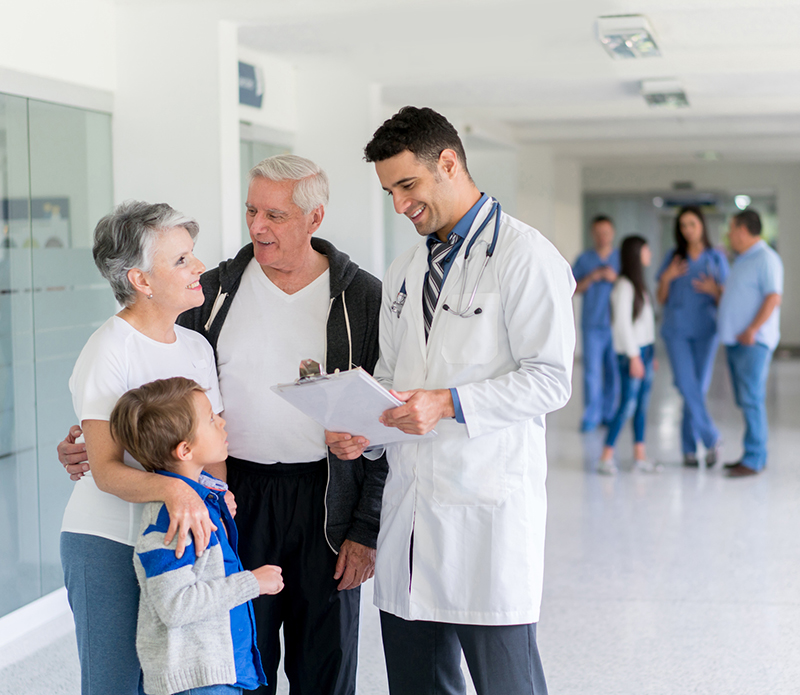 We are ENDO-FLEX. We are there for you.
Do you have questions about our portfolio or specific products?
You would like to get information about a delivery?
Or do you have a very general request?
Get in touch with us, we will gladly answer your questions. Please use the listed contact options.
Customer Service International
Phone no.: +49 281 94400-40
Fax: +49 281 94400-11
Email: sales (at) endo-flex.de