We are ENDO-FLEX. We are Gastroenterology.
Since the foundation of ENDO-FLEX in 1984 - meanwhile part of the of the Medi-Globe Group - we have been developing, manufacturing and distributing minimally invasive single-use instruments and accessories for flexible endoscopic applications. Our sales representatives work in close cooperation with medical professionals and partners all over the world as a constant effort to transform their ideas into useful and innovative medical solutions.
Developed in Germany. Manufactured in Europe.
High quality standards of our products as well as their operating safety and our sustainable production concept with production facilities in Europe are very important to us. Short production routes, socially acceptable working conditions and close relationships with suppliers - this is how we live gastroenterology.
Inspiring every day. Continuously developed further.
ENDO-FLEX GmbH is represented in more than 50 countries in North and South America, Europe, the Middle East, Africa and the Asia-Pacific region. Our selected, exclusive distribution partners are supported by our ENDO-FLEX area sales managers. In difficult foreign markets with high growth potential, such as China, we are one of the few companies registered on the market. Our distribution partners at home and abroad ensure the continued growth of ENDO-FLEX on the world market.
We are ENDO-FLEX. We have SPIRIT.
A joint mission as part of the Medi-Globe Group
Our culture of values, developed and lived in the Medi-Globe Group, creates a common identity across cultural differences, borders and hierarchies.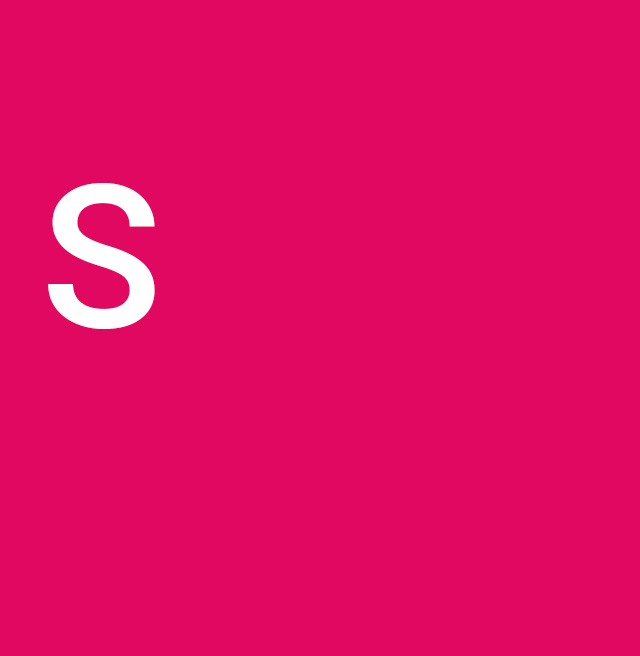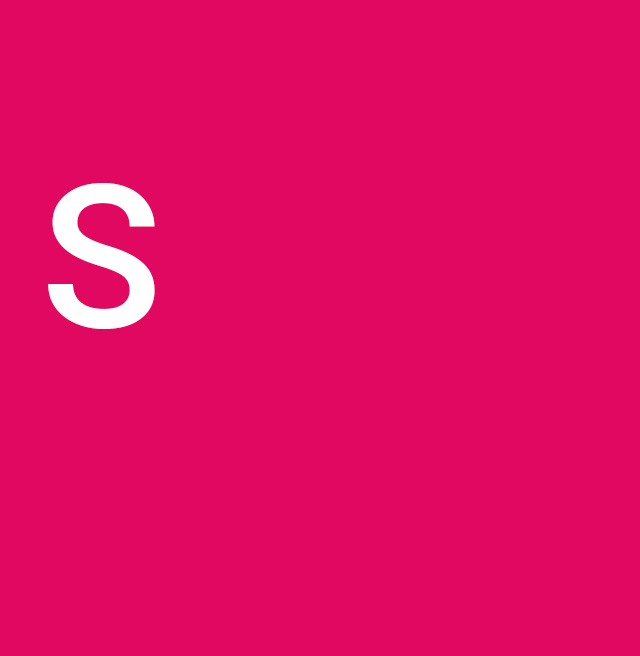 S for ...
... Service
Our first priority is the customer satisfaction of our physicians, nursing staff and patients. We act customer-oriented and want to support our customers successfully and efficiently - worldwide.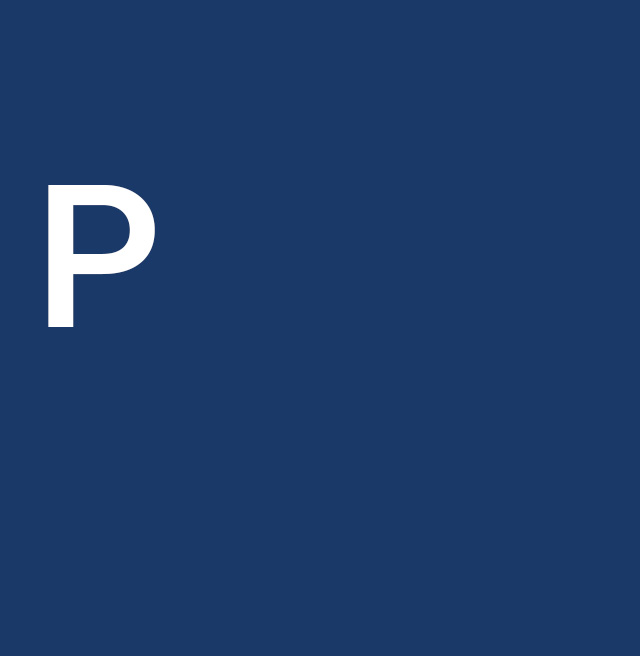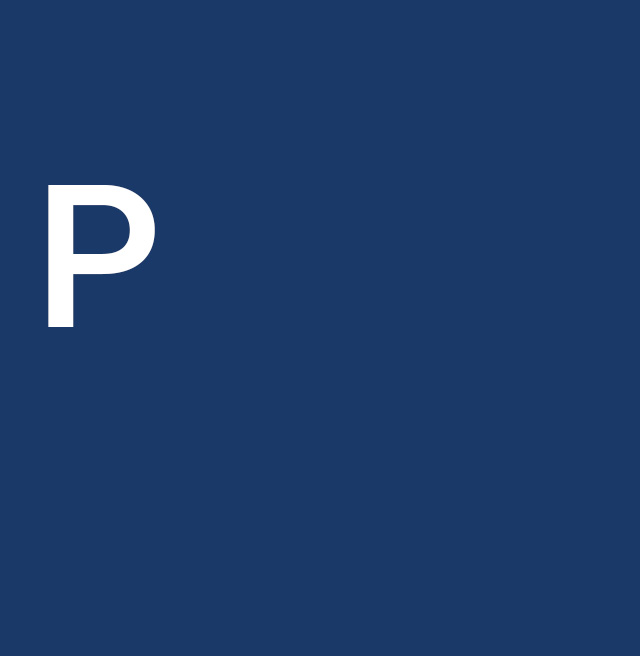 P for ...
... Performance
We focus our capabilities on bringing high-value MedTech products to market. For us, this means the joint realization of ecological, economic, ethical and social goals for the success of the company and its customers. I for ...
... Innovation
We contribute to global clinical progress with our innovative MedTech products. We develop and sell innovative medical technology solutions at a high quality level and take market trends into account at an early stage. An error culture supports innovative processes and development. R as in ...
... Responsibility
We care for our community with honesty and respect. It is important to us to create a balance between environment, people and the pursuit of profit through ecologically, socially and economically compatible actions. It is our inner conviction that we treat our environment as consciously and responsibly as we treat our employees. I for ...
... Integrity
Ethical, social and ecological values guide our thinking and business practices. Respect and esteem for all internal and external stakeholders are a matter of course for us, as is the equal treatment of all people. We create a common identity and strengthen the trust in our company.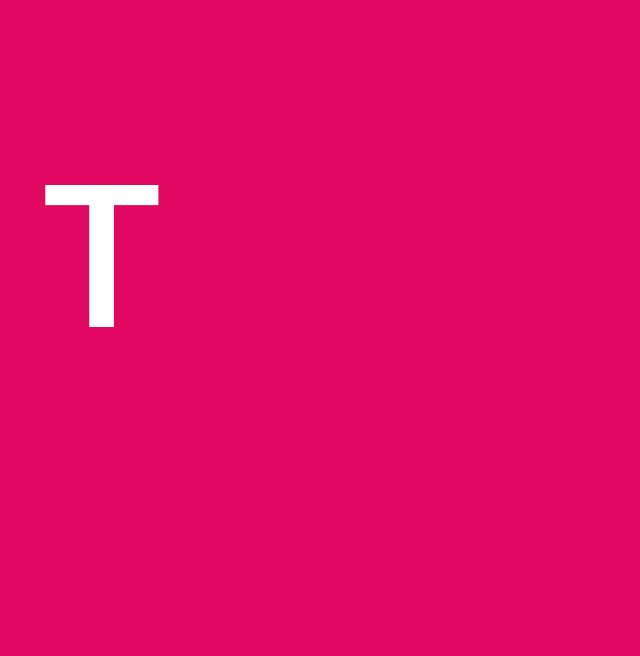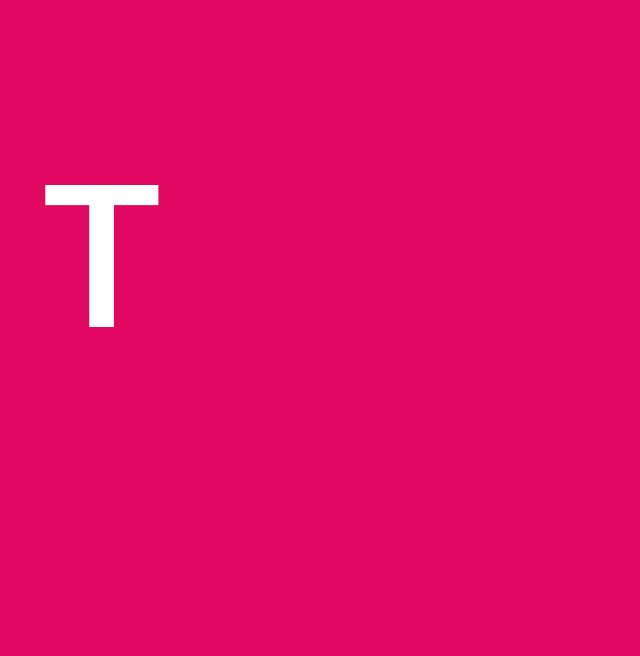 T for ...
... Teamwork
We are stronger through collaboration in both, ideas and implementation. We support a fair cooperation and coexistence of dynamic groups across borders.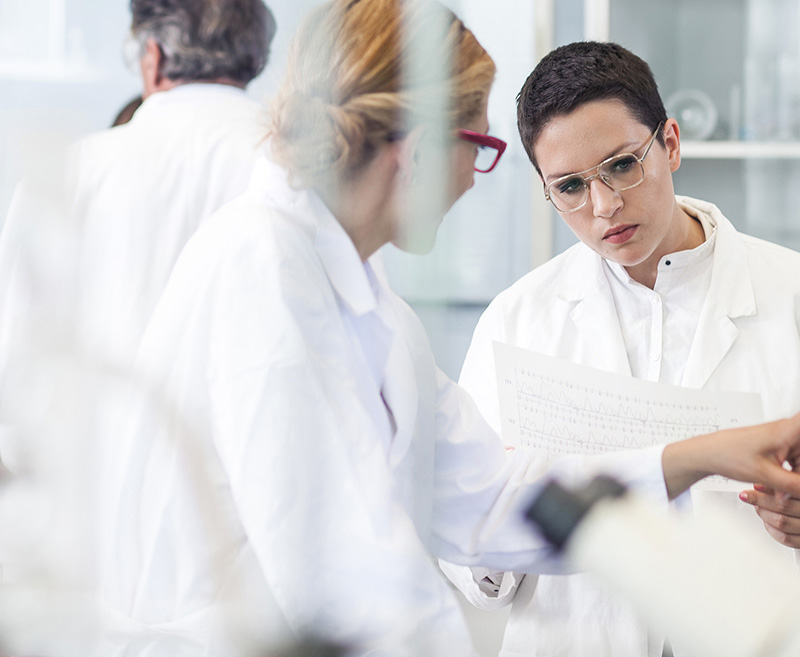 Globally urbane. At home at Niederrhein.
When love of home meets international thinking.
Our qualified and experienced sales representatives and area sales managers are always available to answer your questions and provide suggestions.