Quality
We take our responsibility seriously, for developing, manufacturing and marketing our instruments for the benefit of patients. In doing so, we strive to sustain and measurably improve the quality and performance of our products, services, and processes.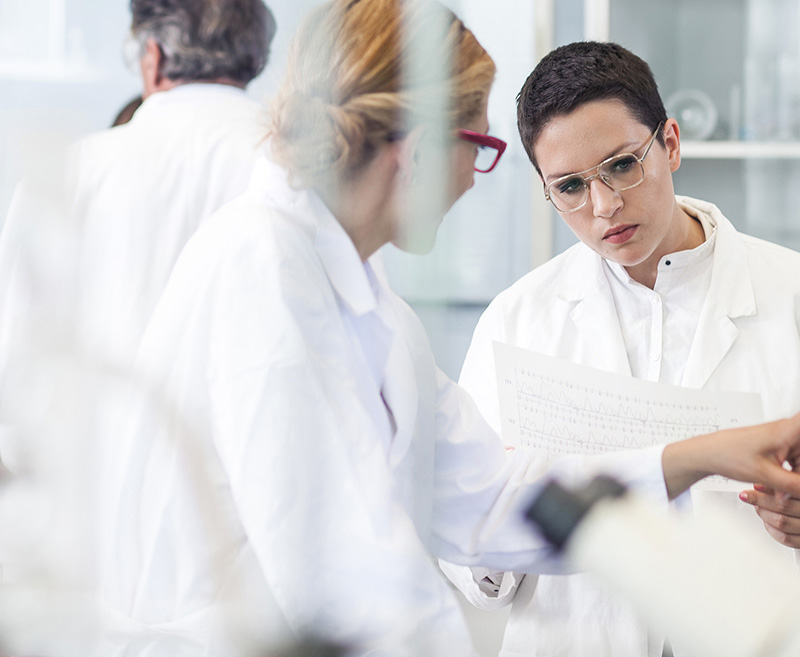 Quality - Performance - Safety
Our Quality Management (QM) monitors compliance with relevant national, European and international standards and regulations for the development, manufacture and placing on the market of our instruments. In addition, our QM department continuously monitors standardized workflows and processes in all departments and corporate production sites to ensure, among other things, the highest level of product quality.
Based on user feedback and market observations of our sales structures, QM assesses the necessary measures to optimize products and processes.
Medi-Globe supervise routinely audits at our suppliers' facilities to ensure that raw materials and components are always delivered and manufactured to the agreed specifications.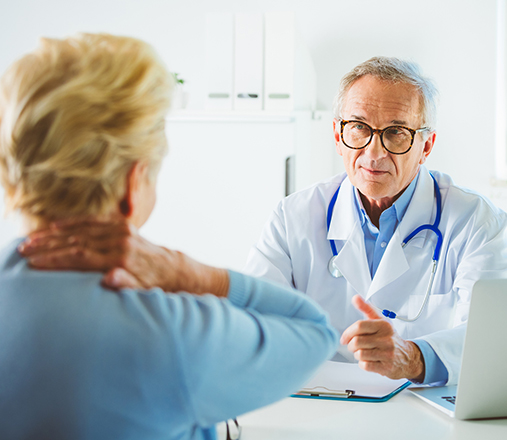 Certificates, Product Registrations and Import Licenses
In addition to being ISO 13485:2016 certified, all our products bear the CE mark. We operate in full compliance with Good Manufacturing Practices (GMPs) and all requirements of international health systems such as, but not limited to, the US Food & Drug Administration (FDA), the Canadian Medical Device Regulations (CMDR), and the Japanese Pharmaceutical Affairs Law (JPAL). Furthermore, we refer to all other applicable laws, regulations, standards and provisions. We are currently taking the necessary last measures to fully meet the requirements of the upcoming MDR.